personalized playing cards printing Supplier & Produsen | Papan permainan
Quick Details
Jenis:
Mainan pendidikan lainnya
Certification:
EN71, FSC, ICTI, SMETA
Jenis kelamin:
Unisex.
Rentang usia:
2 to 4 Years, 5 to 7 years, 8 to 13 Years, 14 Years & ke atas
Tempat asal:
Guangdong, China
Nama merk:
senfutong
Nomor model:
SFT002
Ukuran:
Custom Size/63*88mm/57*87mm
Sedang mengemas:
Tuck Box
Warna:
CMYK 4C 1C
Desain:
Custom Designs
Certficate:
EN71
Nama Produk:
custom design playing cards /game card
Barang:
Paper Playing Cards Deck
Pencetakan:
CMYK 4C Offset Printing
Finishing:
Customized Gloss Lamination
Deskripsi Produk
Product paper
Wholesale Custom Game Gard
Ukuran
50*50mm, 55X55mm, 57X87mm,63X88mm, Custom size
Warna
4C+4C printing/full color/pantone color (CMYK/PMS)
Surface disposal
Glossy varnishing, UV varnished, matt finishied, gold foil, etc
Bahan
Paper(art paper, grey board, CCNB)
MOQ
100.
Kotak
4C printed paper box
Keuntungan
* Prompt delivery
* High quality with reasonable price
* Ramah lingkungan
Board Game China 2021 Hot Sale Board Game Factori Custom Board Game Accessories Board And Card Games Pop it Drinking Tarot Poker Set manufacturers - Board Game,We have strict QC standards for all the production process. All production process are done within our own factory.
perkenalan produk
informasi produk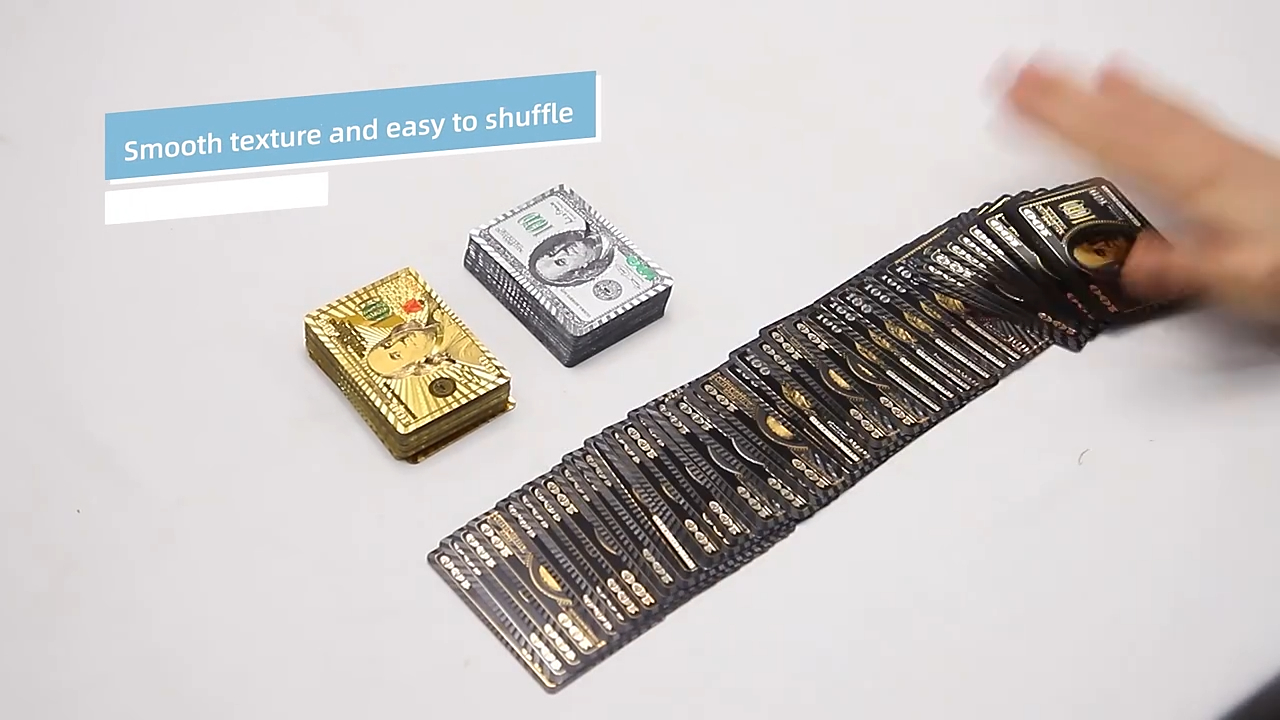 Company Advantages
We are high-quality suppliers and partners of many internationally renowned brands such as Disney
OEM manufacturer with more than 25 years' professional experience in
jigsaw puzzle
s, board games, card games, etc.
We have a factory area with over 30000sqm. We have all the sophisticated and up-to-date equipment / machines for producing the products.
Certifications and Patents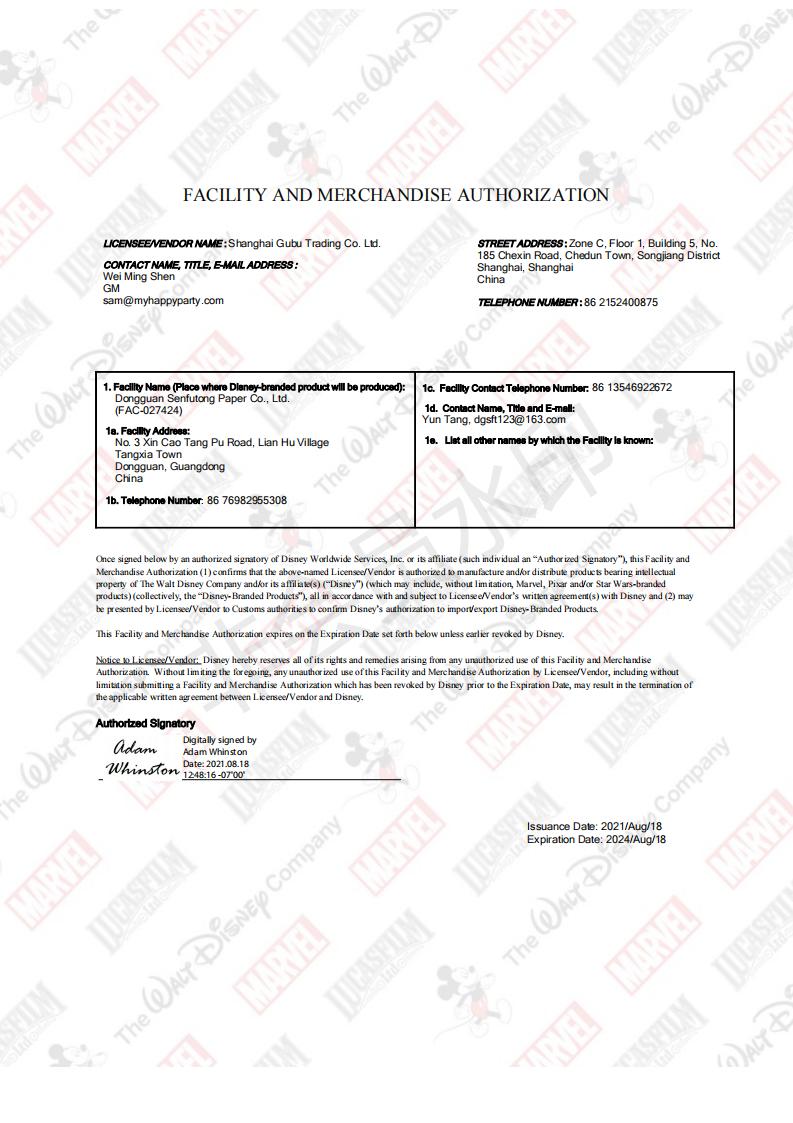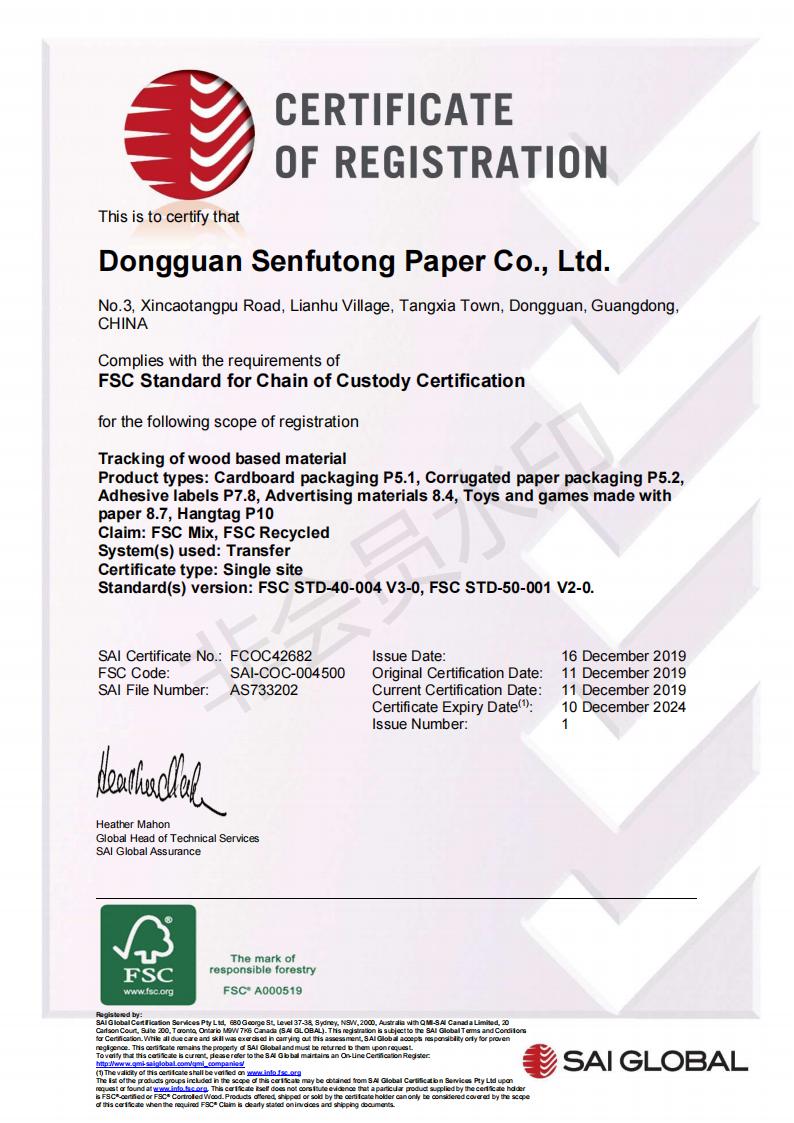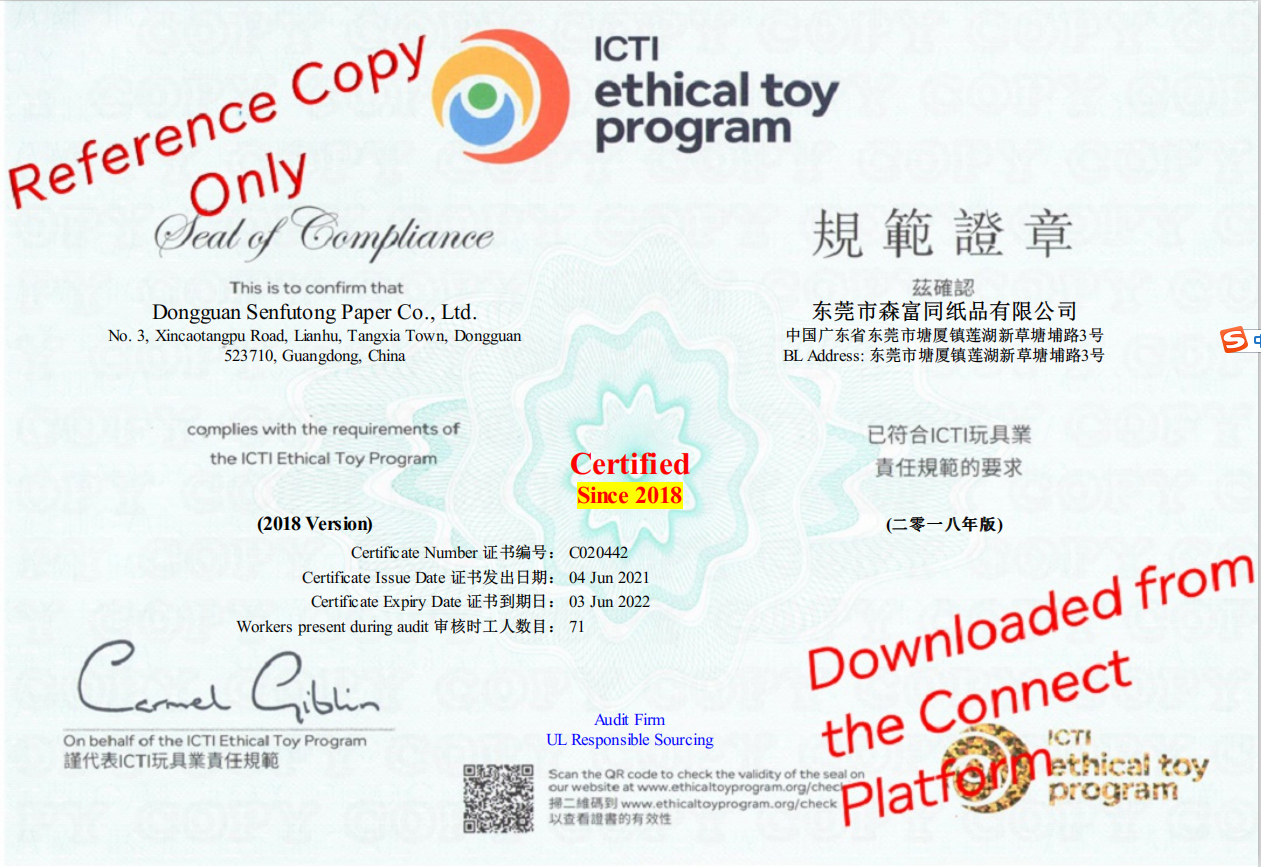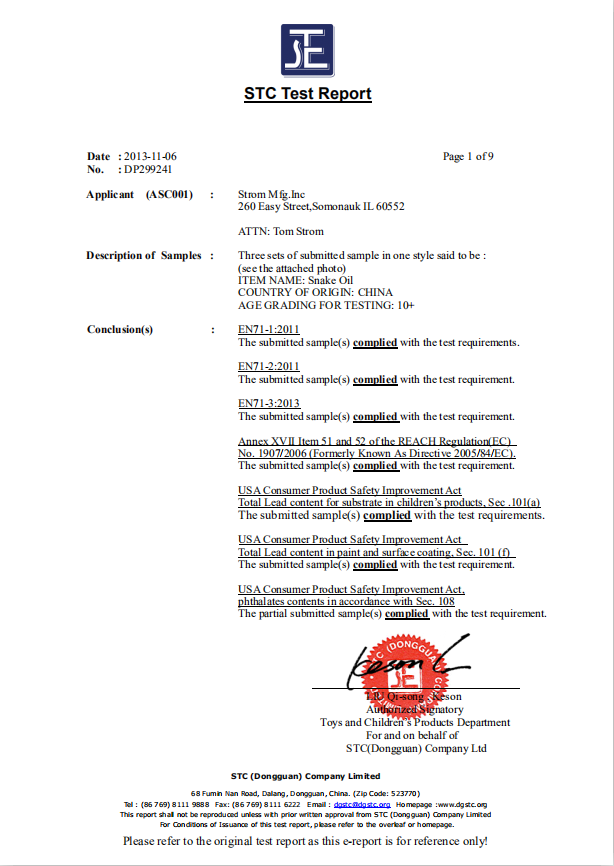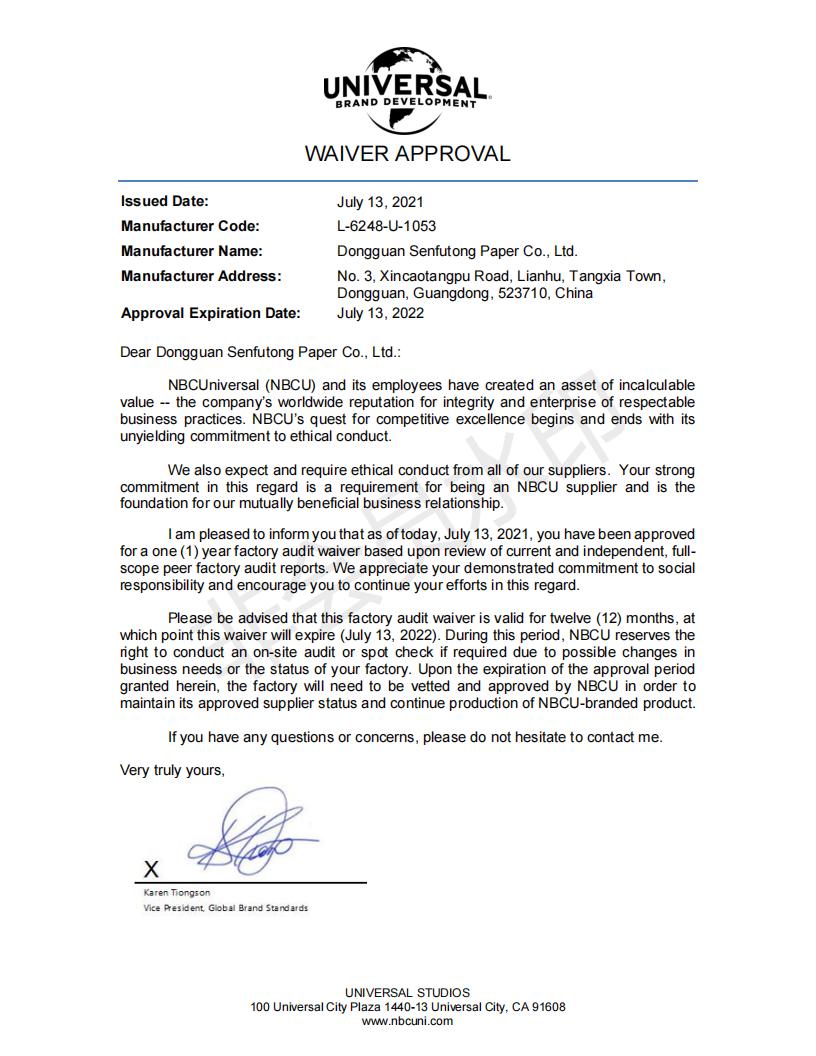 Frequently Asked Questions about memory match card game
Q:A:
Q:A:
Q:A:
Q:A:
Q:A:
IF YOU HAVE MORE QUESTIONS,WRITE TO US
Just tell us your requirements, we can do more than you can imagine.